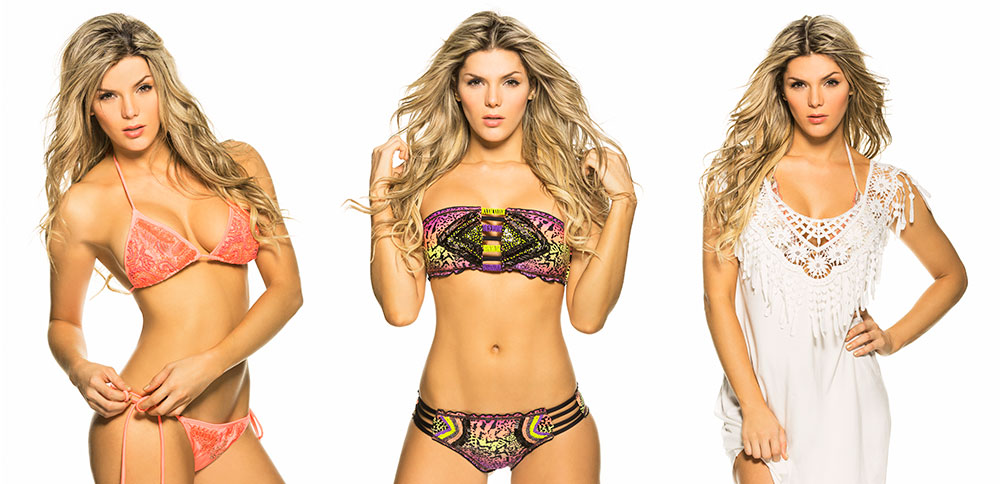 Láu De Lá is a family business from Antioquia - Colombia with national and international projection, producing swimwear and accessories. Láu De Lá was created in the year 2000 by Maria Natalia Duque Salazar who from an early age discovered her talent for high fashion and crafts.
Láu De Lá is made up of mothers head of family, who work hard to offer in the national and international markets the best avant-garde products with innovative designs and an excellent quality.
To fulfill our purpose, we continually review and adjust our pattern, innovating our designs and using fabrics, raw materials and first quality workmanship.
Our challenge every day is to offer the final consumer unique products that are differentiated by innovation supported especially in artisan components that represent our country, a feature that has allowed us to place ourselves at the height of the best brands of swimwear in the national and international markets.